Archive for April, 2013
Hanna is my darling, 'all grown up' neighbor and she is graduating… that's right Class of 2013 Senior!  I'm so pleased to show off a few of Hanna's senior photos here.  She is such a beautiful gal through and through and I absolutely love her dear family. We met one evening to photograph Hanna and had a great time!  We ended the evening on the mountain side doing some sports shots because Hanna is not only darling, she's got skills… totally athletic.  Ummmm, jealous! Yep, can't throw a softball straight to save my life. 😉 Anyway, we froze in that final little location but it gave us some really fun images and lots of great variety.  Hanna… you are an absolute doll.  I wish nothing but the best for you!  Enjoy!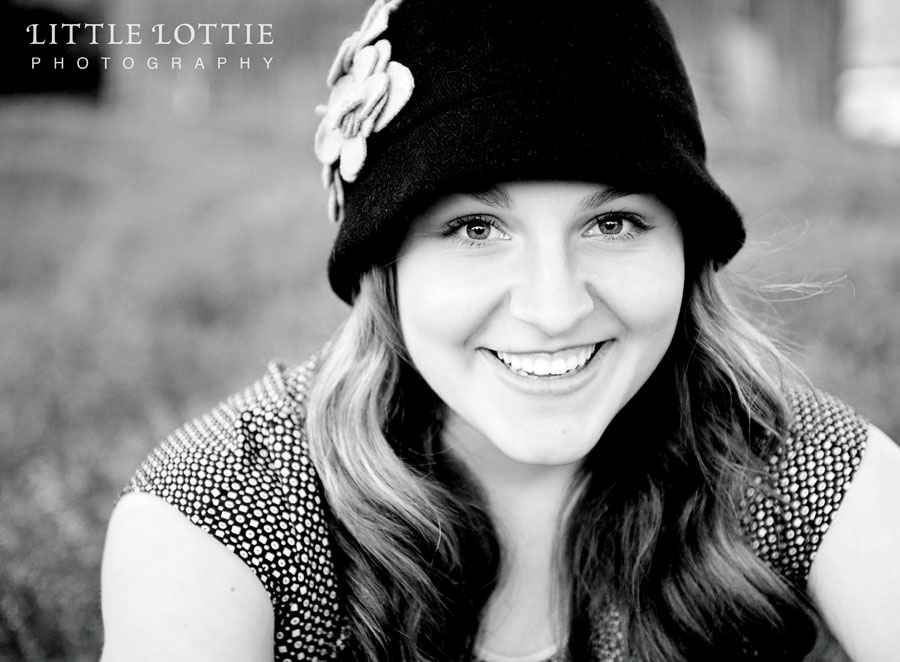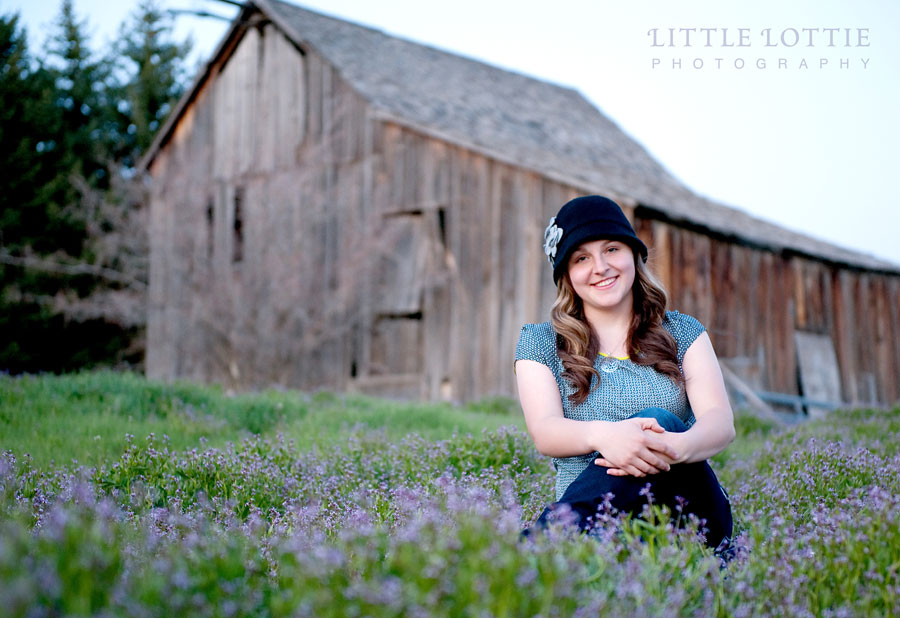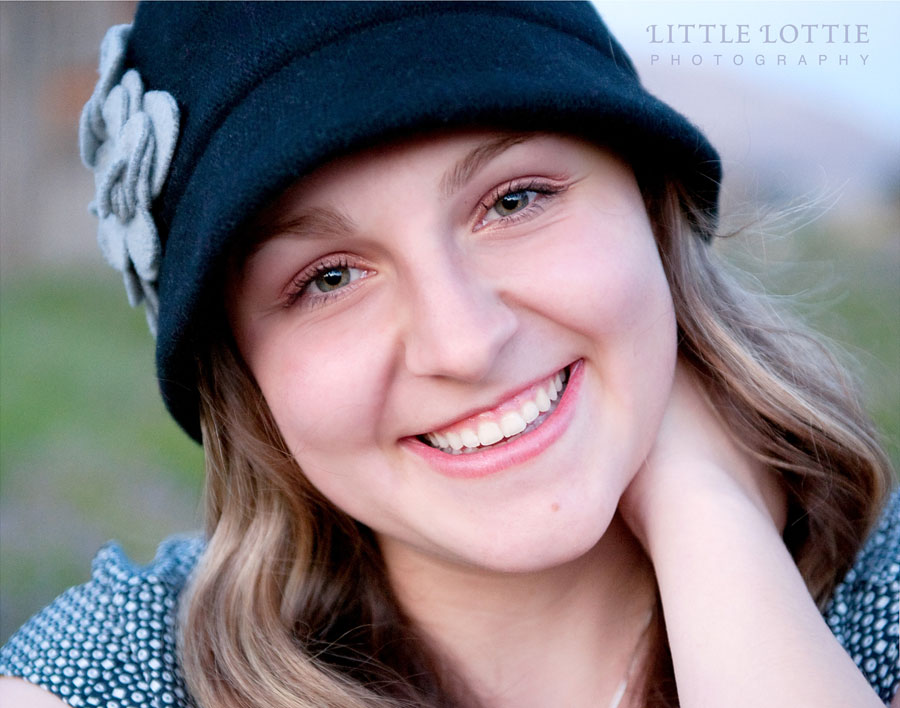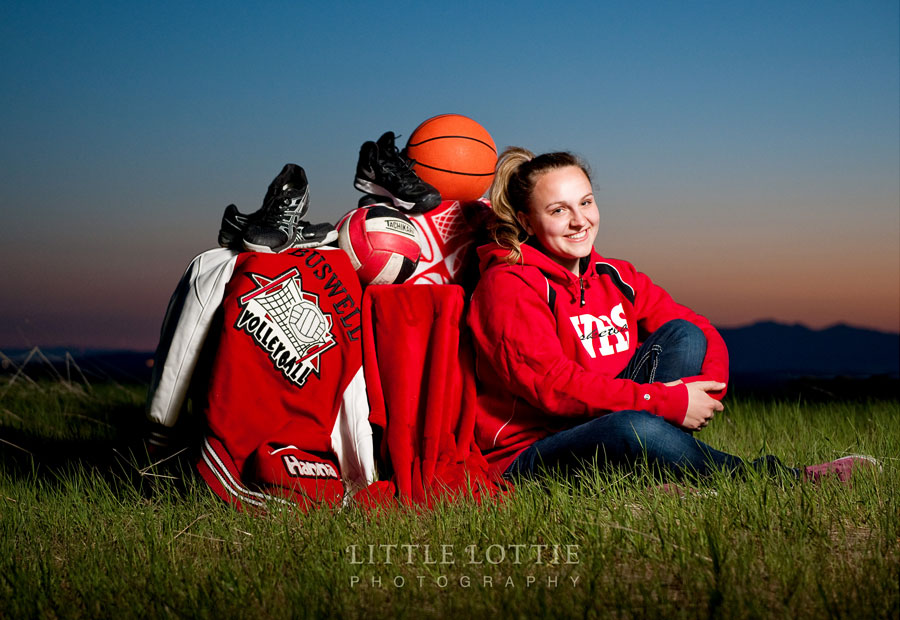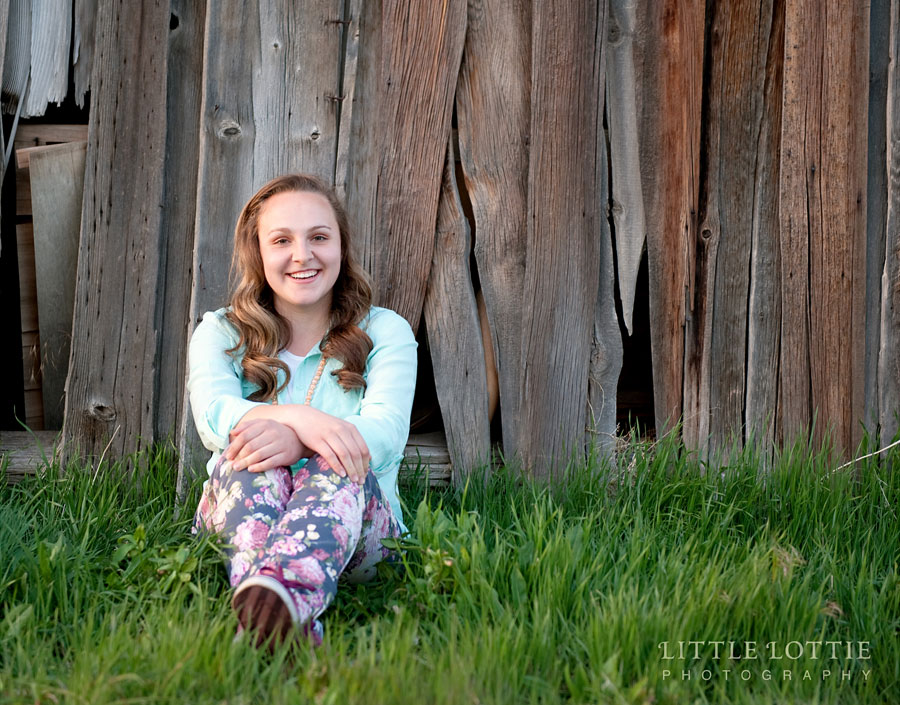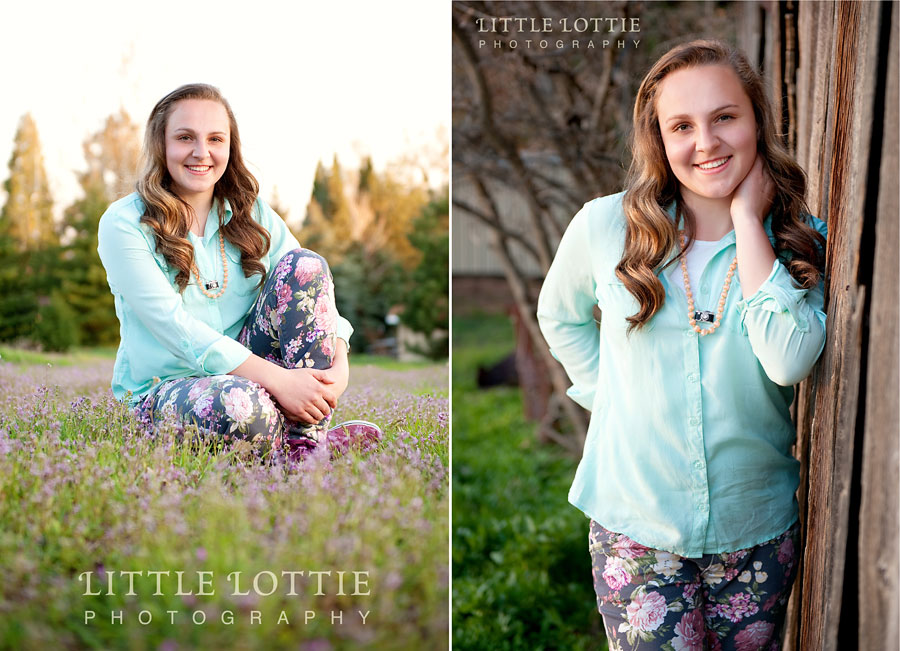 I loved photographing little Ava… who was as angelic as they come for her newborn session.  Not even ten days old, little Ava was sleepy and pleasant as could be.  Miriam contacted me the moment she got home from the hospital and we began planning.  She missed that super sleepy stage with her first little one and was determined to catch this little window of opportunity to have Ava captured with the rest of the family.  We settled on touches of vintage and lace in pinks and teals and I am so pleased with the results.  Miriam's living room had just the right amount of light and once we were all set up and had a cozy little heater blowing toward Ava, the rest was smooth sailing.  Love giving beautiful images to my wonderful clients.  New ones are only this size for such a brief period.  There is just something so beautiful, real and innocent in a session like this and I LOVE IT!!  Ava, her sister and her momma are just gorgeous.  Enjoy!